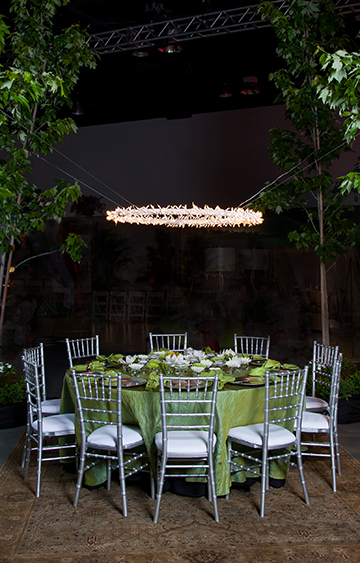 The Greensman's President and Creative Director, Kristopher Dabner, feels it is very important to give back to the community that supports him. In recent years, a recent favorite has been Wayside Waifs, a local animal shelter and adoption facility where Kristopher has been a serial board member and fundraiser. The organization raises upwards of $750K with their annual "Fur Ball."
Kristopher has played key roles in DIFFA/KC (Design Industries Foundation Fighting AIDS), co-chairing several events including the annual "Dining by Design" which annually generates $400K+. Other associations and participation include Kansas City's sesquicentennial celebration, Kansas City Repertory Theatre and the annual Alvin Ailey Gala Event.
He also designed and installed, with donations he garnered from local nurseries, the grounds at Southwest Boulevard Medical Center and grounds around the Wayside Waifs facility.
Kristopher encourages volunteerism among his staff members, who are encouraged to give, with Greensman support, to the charities of their choice.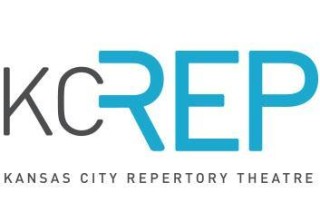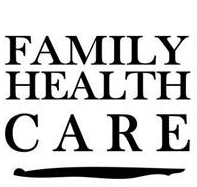 Some of the worthy charities supported by the Greensman.